Eleven Plus Tutors in Colchester announce new tuition services in the City of Chelmsford. They offer 11 plus tuition for grammar school and independent school entrance exams. The award-winning tutors are known for their personalized private tuition tailored to every student's needs. 11 Plus Tutors in Colchester come with years of experience working with students across all abilities. They understand that every child has a unique requirement, and this is where their personalized coaching comes into play to maximize their educational success. Once parents decide to go ahead with Eleven Plus Tutors, a one-to-one assessment is conducted on the child's educational progress, followed by auditing and analyzing key focus areas.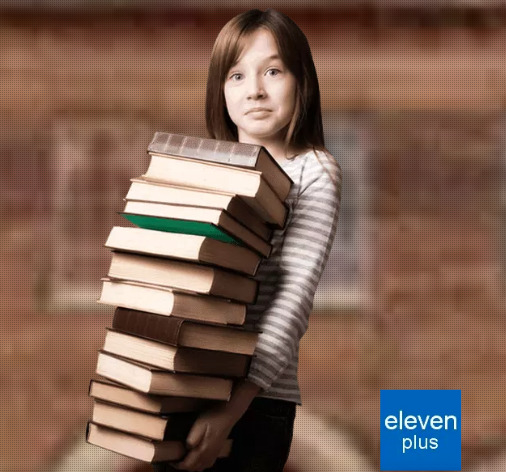 11 Plus Tutors - Colchester
The 11 Plus Tutors in Colchester are now offering group tuition at a local venue (also available online), which is believed to be one of the most powerful and responsive options for children preparing for this exam. An initial assessment is conducted on the child, and an individual learning plan is created to achieve success. The tutors do not rely on one source of study materials to tutor the child. Many innovative and effective learning methods are adopted to help the child learn and grasp things better the first time. All the teachers encourage, support, motivate and create a fun environment for the child.
The Eleven Plus Tutors in Essex take pride in their team of tutors who are qualified, experienced and DBS-checked. Owing to their popularity, the center has been receiving tutoring requests from all around the world. They have recently started distance/international tuition services for children who wish to benefit from world-class UK schooling in any part of the world. All the classes are conducted via Zoom, and currently, they offer services to children from the USA, UAE, China, Nigeria, India, Hong Kong, and New Zealand.
The center is familiar with all major entrance examinations and can tailor a program to meet the child's needs specifically. Their online virtual learning environment also allows parents to track their progress anytime. Practice is very important for any child to succeed in the examinations. And that is why the Eleven Plus Tutors in Colchester devised mock exam packages consisting of 8 mock exams run during the summer break. The packages need to be bought separately out of the course. At Eleven Plus Tutors, they fully comply with Essex's educational standards. The teachers undergo rigorous screening to form a team that helps children succeed.
To learn more visit https://11plustutorsinessex.co.uk/11-plus-tutor-in-colchester/
About Eleven Plus Tutors
Eleven Plus Tutors in Essex offers tuition for Grammar School and Independent School Entrance Exams. They currently offer tuitions in Chelmsford, Thurrock, Havering, Ilford, Colchester, Southend on Sea, and Brentwood. The tutors assist children who will be taking the CEM 11 Plus Exam.
Contact
Eleven Plus Tutors in Essex
Address: Sheepen Rd, Colchester, CO3 3LL
Phone: 01206-214109
Website: https://11plustutorsinessex.co.uk/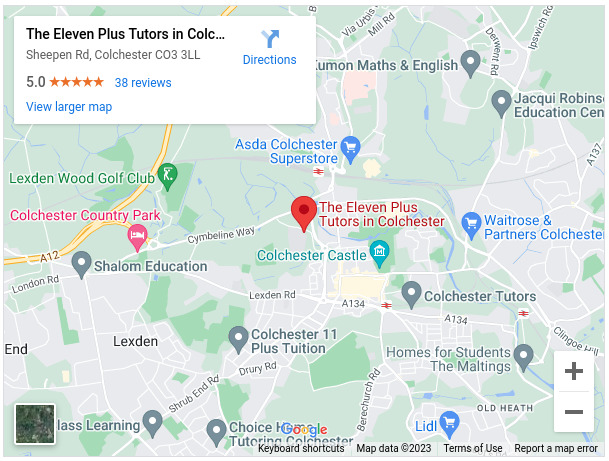 newsroom: news.38digitalmarket.com
Original Source of the original story >> Eleven Plus Tutors in Colchester Announcing New Tuition Services in the City of Chelmsford